Jersey Shore Print Design
Examples of print ready designs, in varying formats.
Conference Direct Mailer Invite
A direct mailer piece, sent out to potential attendees of an automotive conference. This piece was comprised of an invitation, with additional inserts.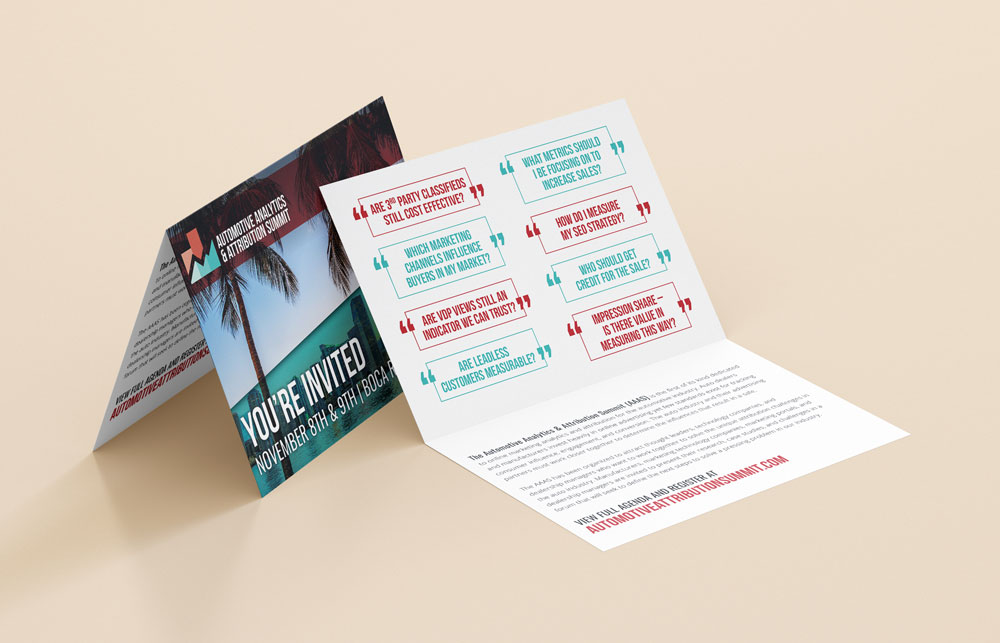 Album Art for Jason Pomerantz
Original artwork and CD design, created for EP "Panoramic View"  by NYC based artist, Jason Pomerantz.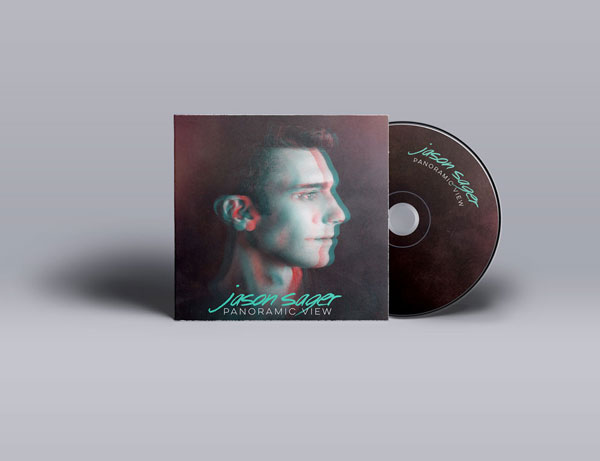 Book Cover Artwork
Original book cover artwork. All original designs, front, back and spine. All published in print and available in iBooks.
"Inhale Exhale" T-Shirt
T-shirt design for an Olympic Weightlifting athlete. Needed to raise money for her travel expenses to compete at National competition.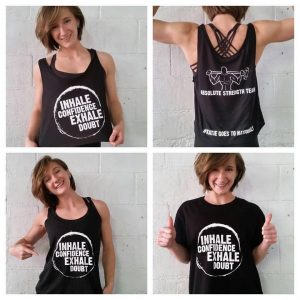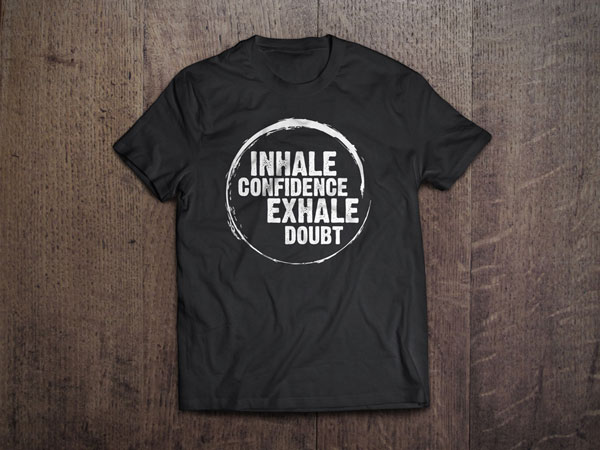 PCG Companies Booklet
An original booklet designed for marketing purposes. The layout was to be small enough for potential leads to store in a folder, but large enough to include all of PCG's company history and services. Following the new PCG branding, colors, and fonts.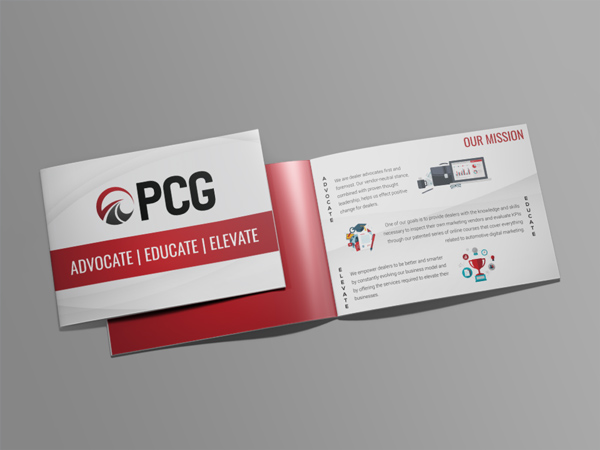 Avero
Completely original postcard design to be handed out at trade shows and appeal to prospective clients.