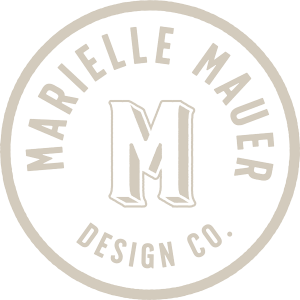 I'm a creative big-picture thinker with a diverse skillset and a passion to create engaging and meaningful visual experiences. Design is what fuels me.
Original Design | Captivating Print Pieces | Clean UX Enthusiast
Engaging Product & Company Branding | Authentic Illustrations
Digital
Creating clean, user-centered design experiences. 
Print
Visualizing tangible assets from concept to production.
Passion
Design fuels my daily life. Being a designer is part of who I am.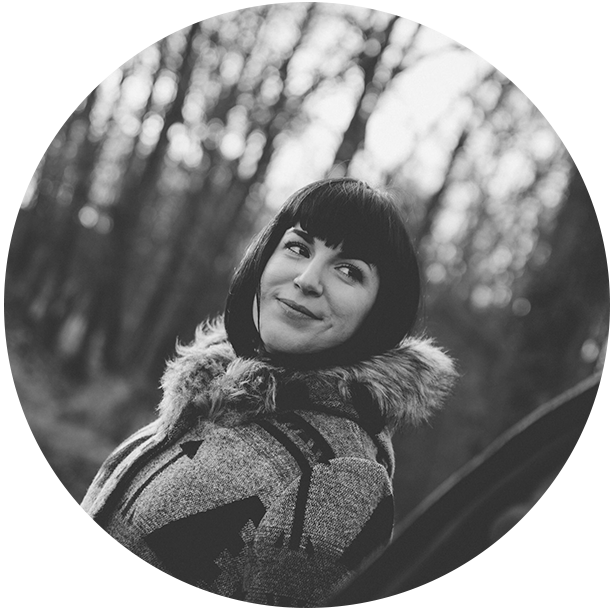 Basics
Jersey Shore & Central New Jersey Area
8+ Years experience
Small Business and Large Corporations
B.A. Digital Media – University of Central Florida
Life
Devoted Dog mom / Rescue Volunteer
Avid Hiker/Traveler/Explorer
Crossfit Junkie
Live Music Supporter
DIY Enthusiast
When I'm not taking care of these two pups, I am always available for freelance work ranging from a variety of needs and projects. Whether you're looking for a one time project, or someone to join your team, I'd love to hear from you !