Asbury Park Illustration
All original illustrations. Created form small sketches, to full blown large format prints. My work varies from line art and dot work/pointillism to now focusing more on hand lettering. My instagram showcases my daily practice with lettering techniques and art styles. What started as a hobby for me, has become a small side business, selling my prints all over the country and even the world. You can check out all of these and much more at my etsy store.
Hand Lettering & Watercolor
My latest obsession has been perfecting my hand lettering skills. I rebranded "Stay Rad" for a more ambiguous tone with "We Are Cosmos" My instagram is heavily populated with my daily practice, as well as commission pieces I have created.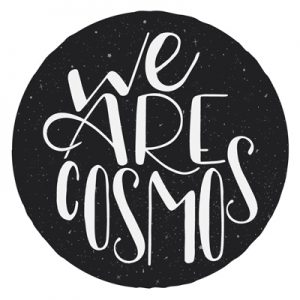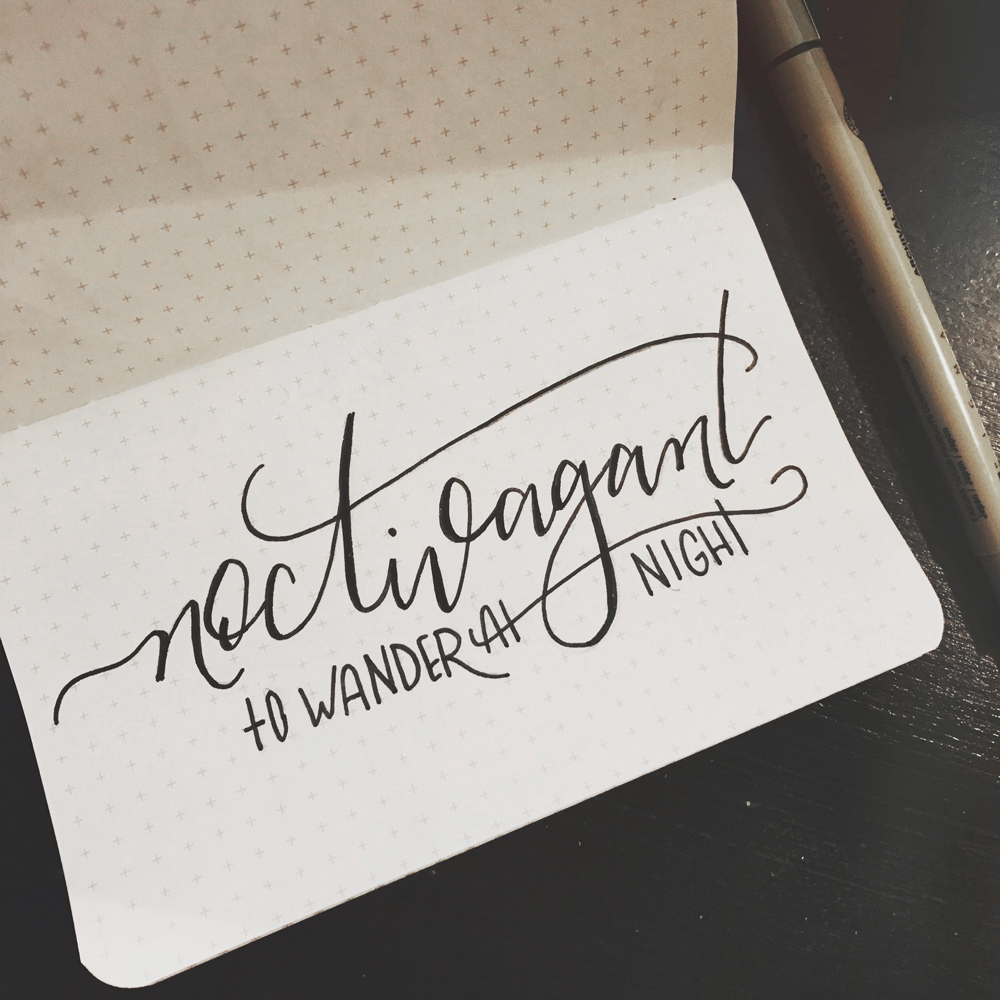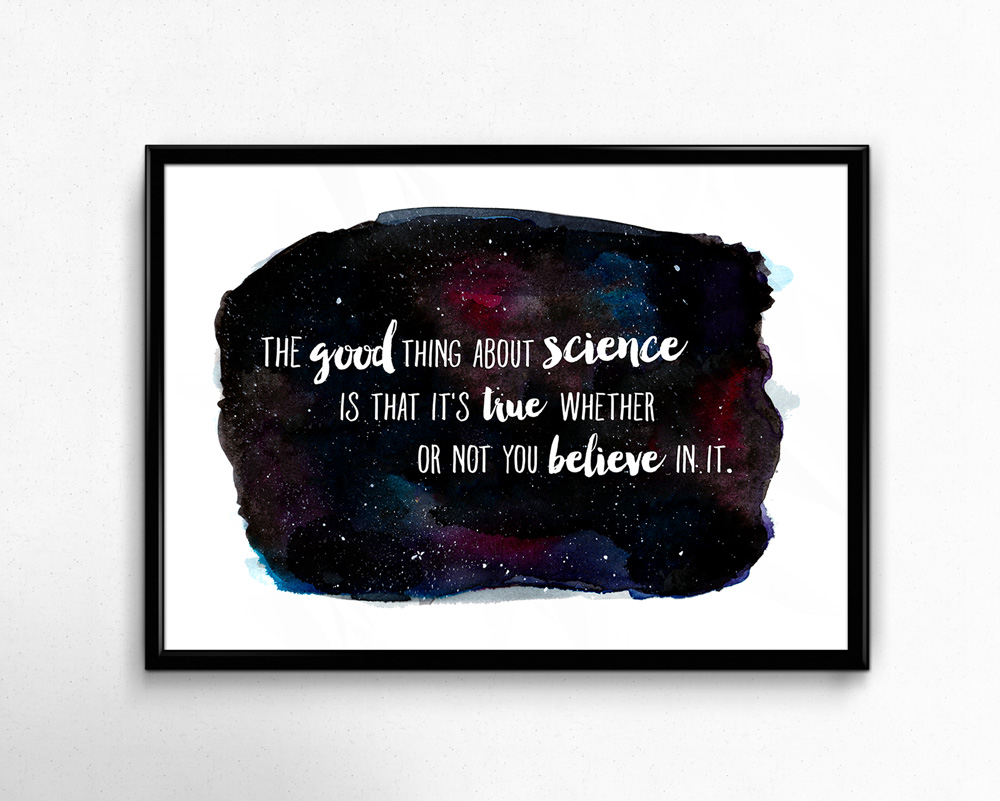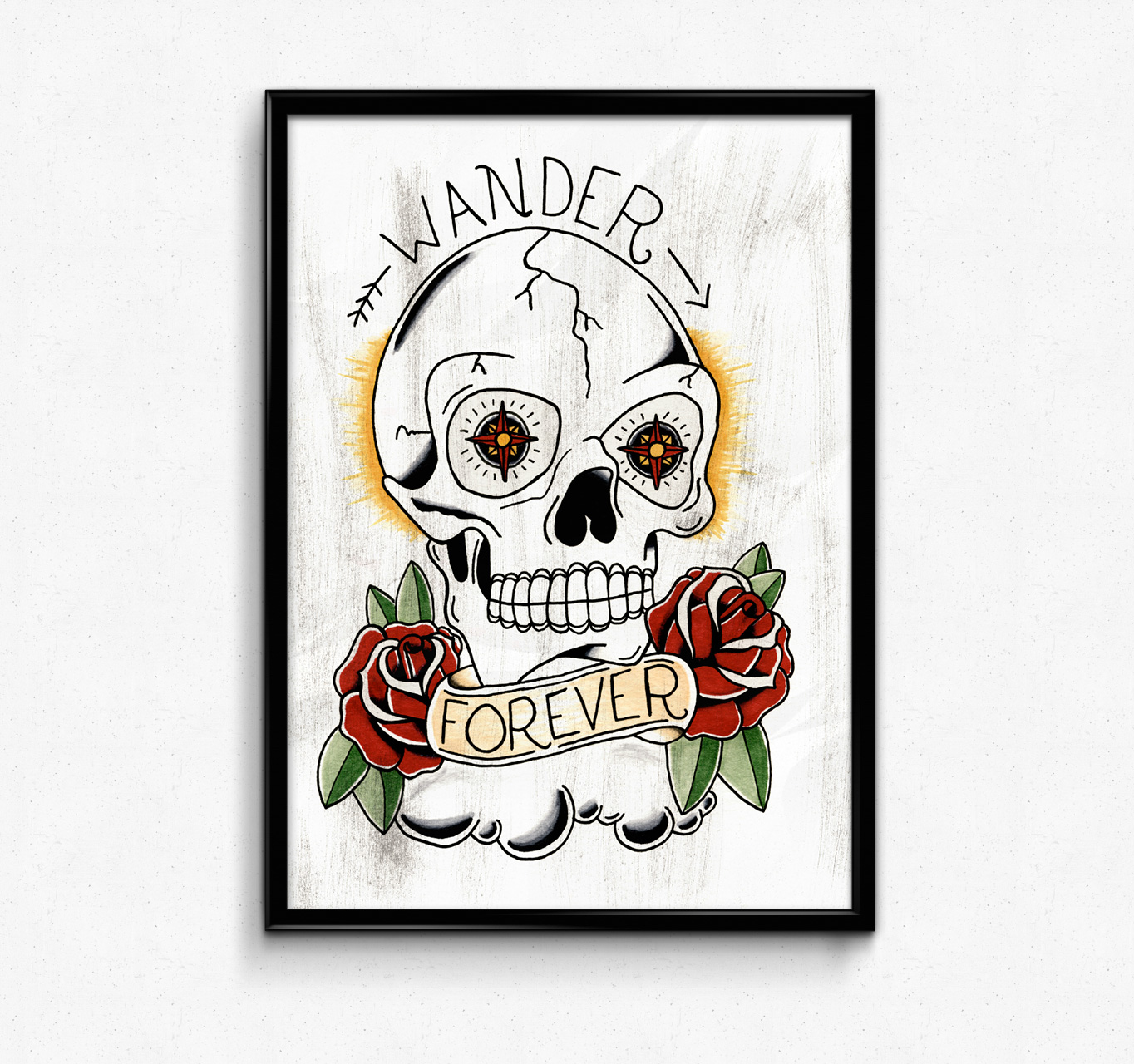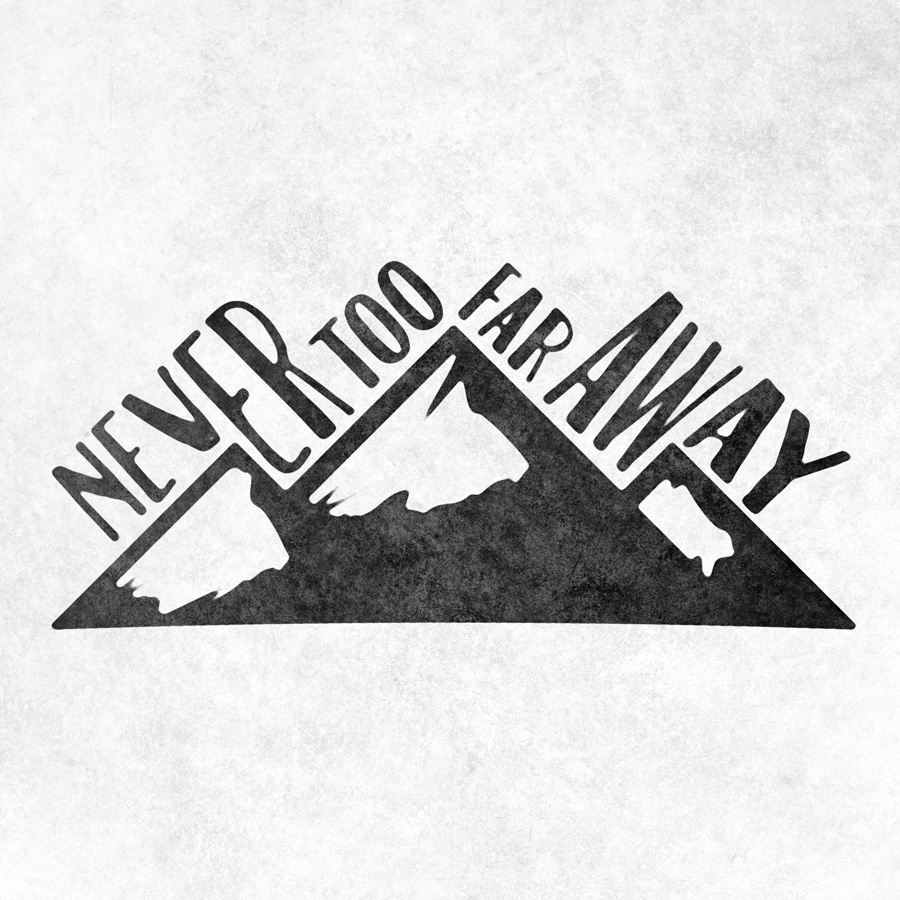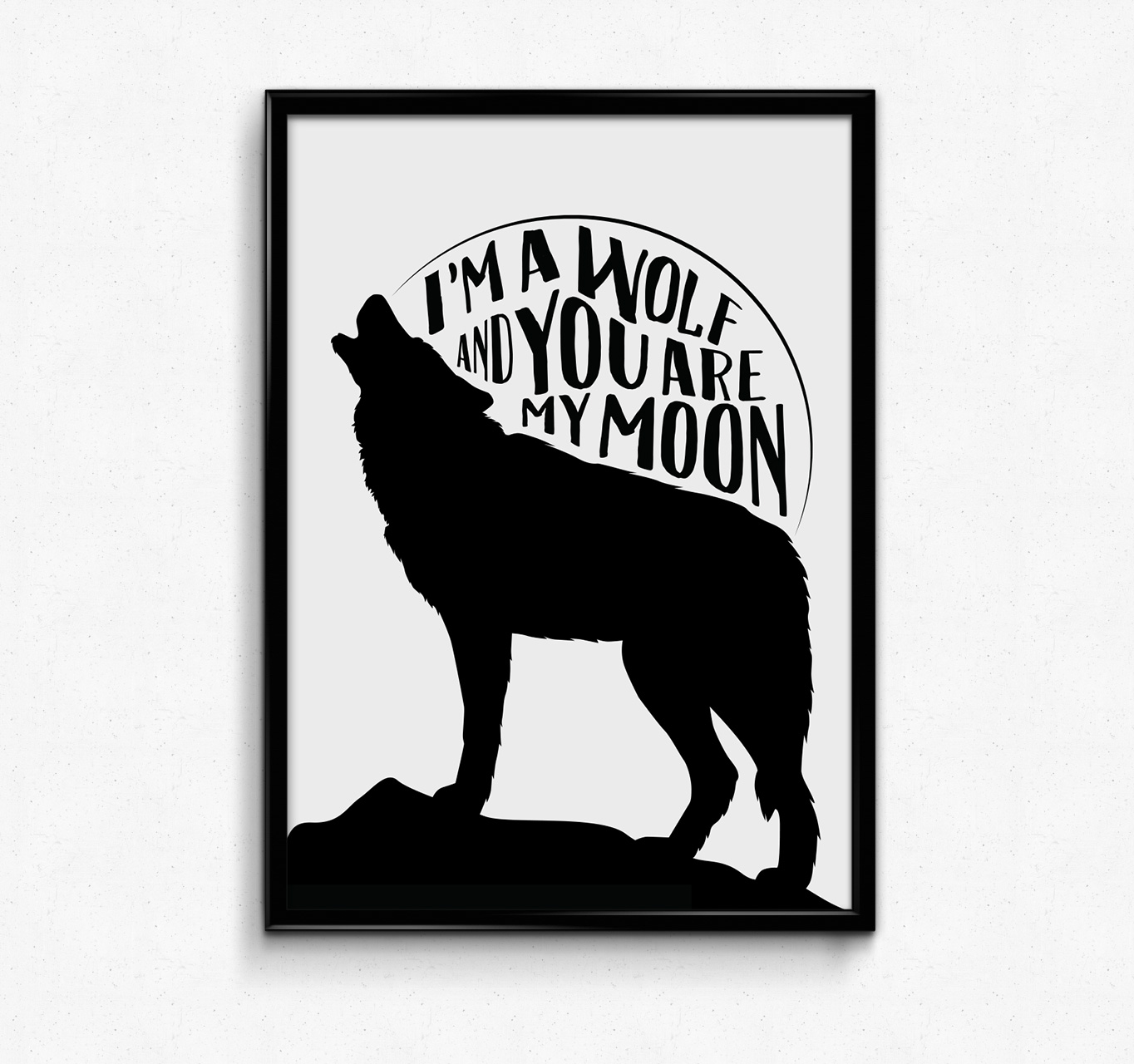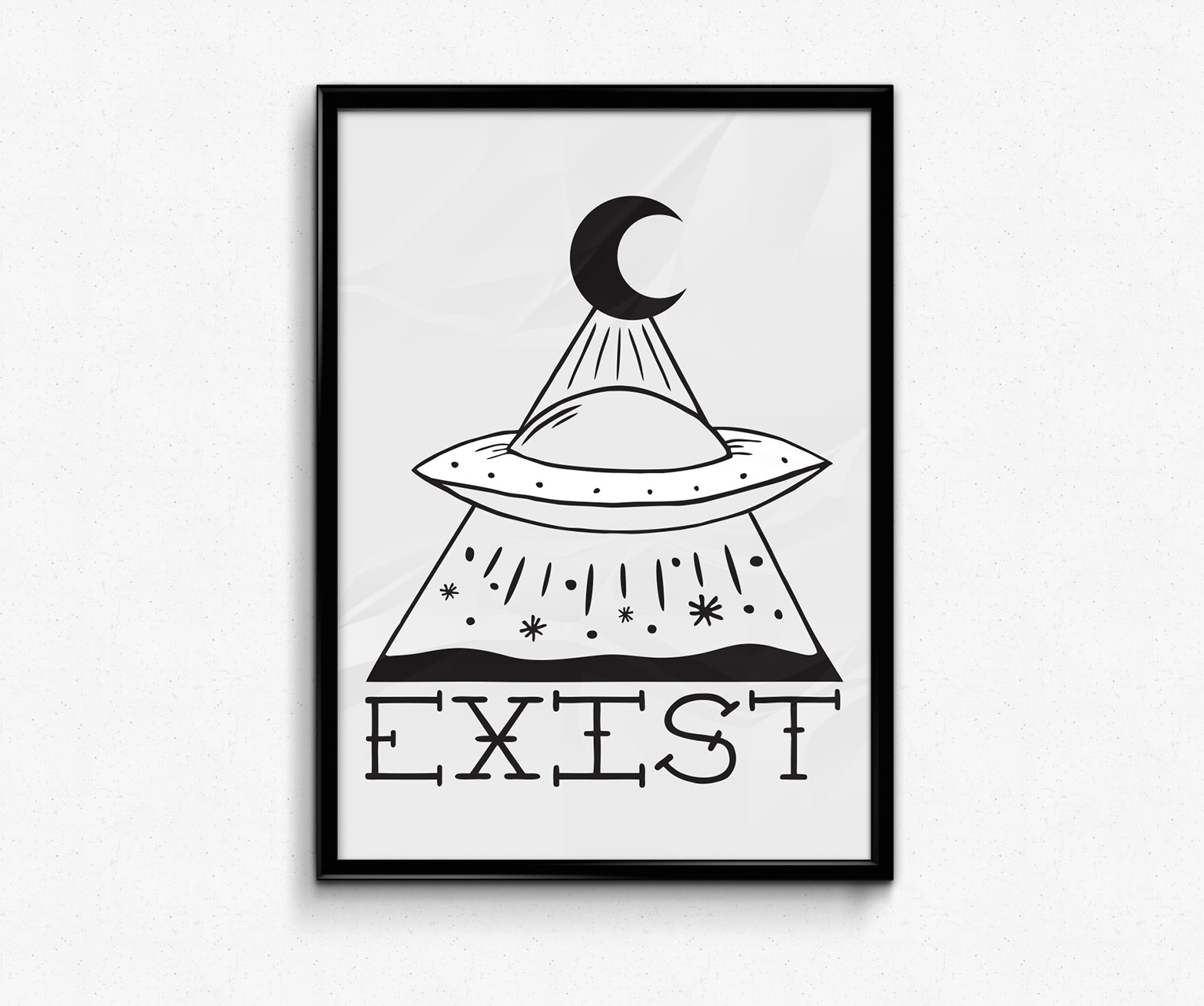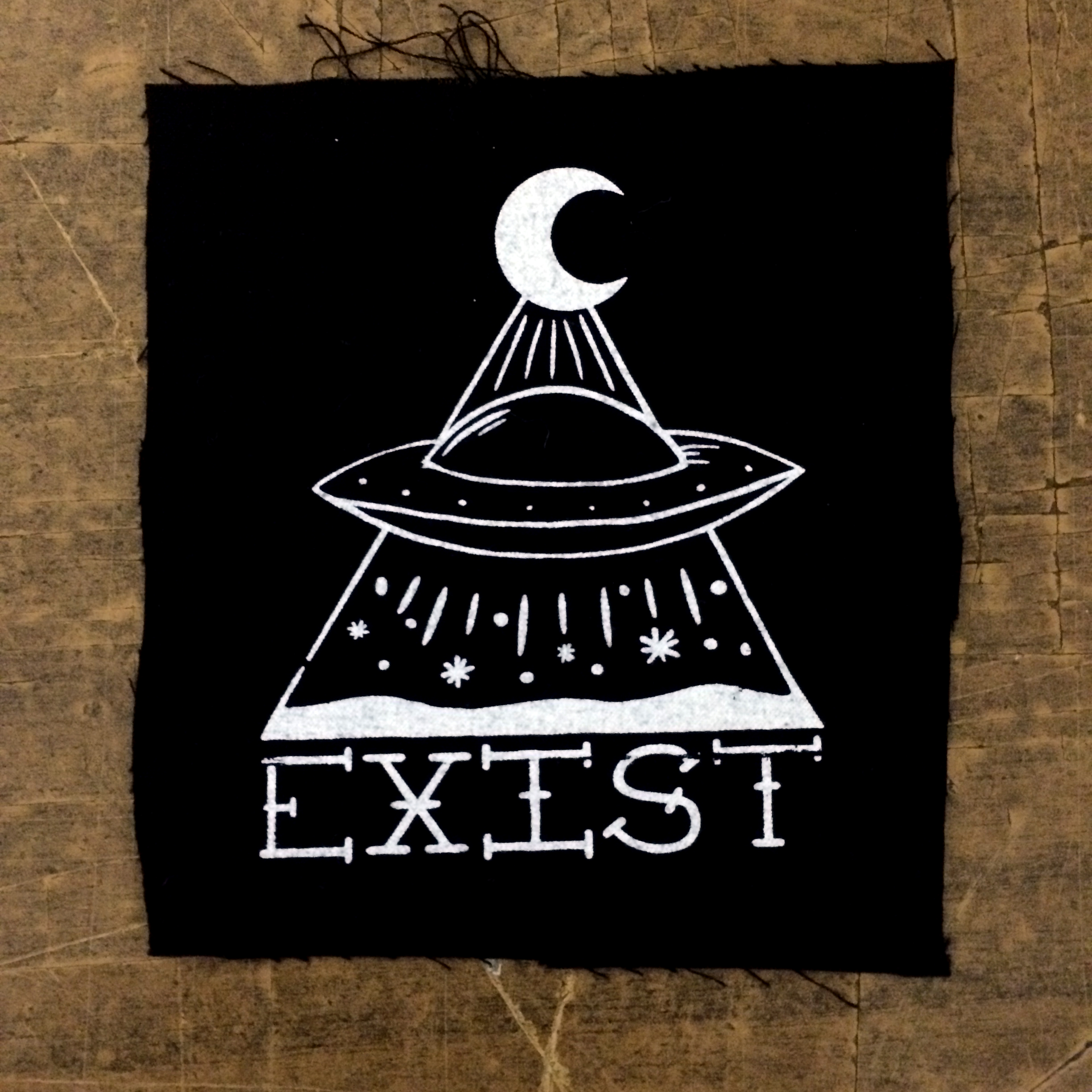 Screenprints
A lot of my art prints get recreated on different mediums. After teaching myself the process of screen printing, I've created a number of my designs on fabric patches, t-shirts, and large scale posters. The quality of doing all of this by hand gives each piece it's own unique charm.