Graphic Design & Company Branding
Complete and professional branding, for all businesses.

What better use of my skills than creating my own brand ! Joined together, hand drawn elements with a simple layout to display my overall personal style. With personal work, I tend to lean toward clean design with organic accents. Simple and down to earth, reflecting my overall personality, because branding is all about staying true to what your company (and yourself) believes in.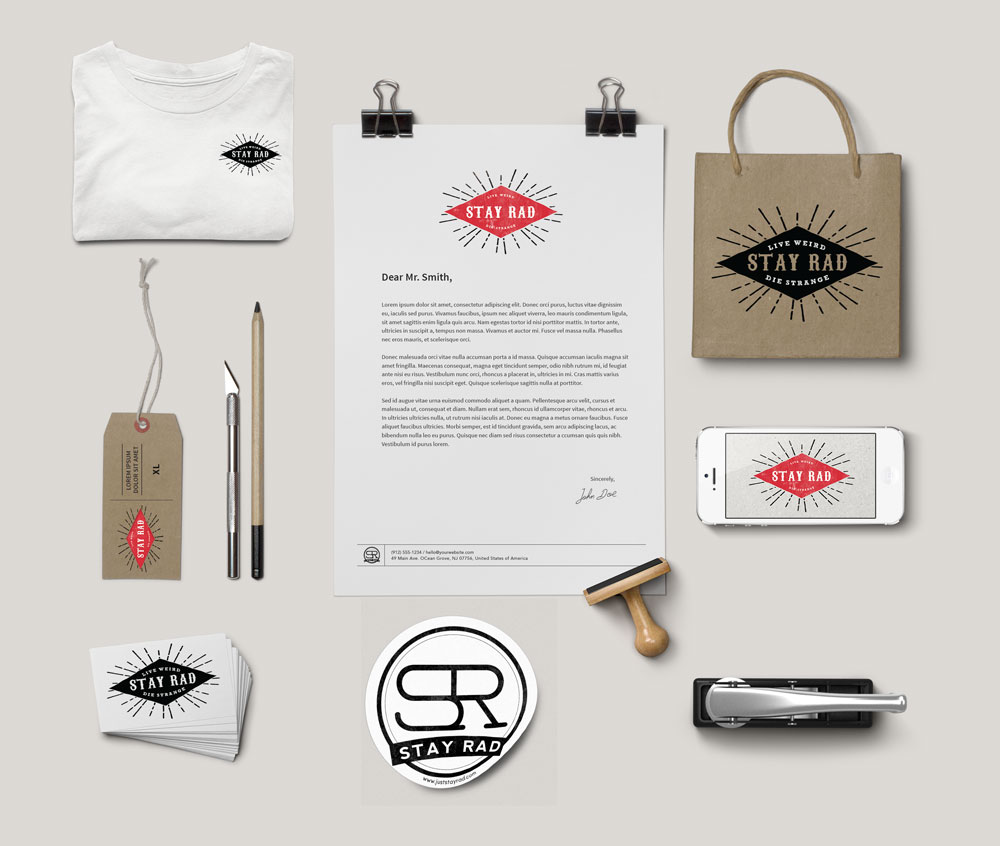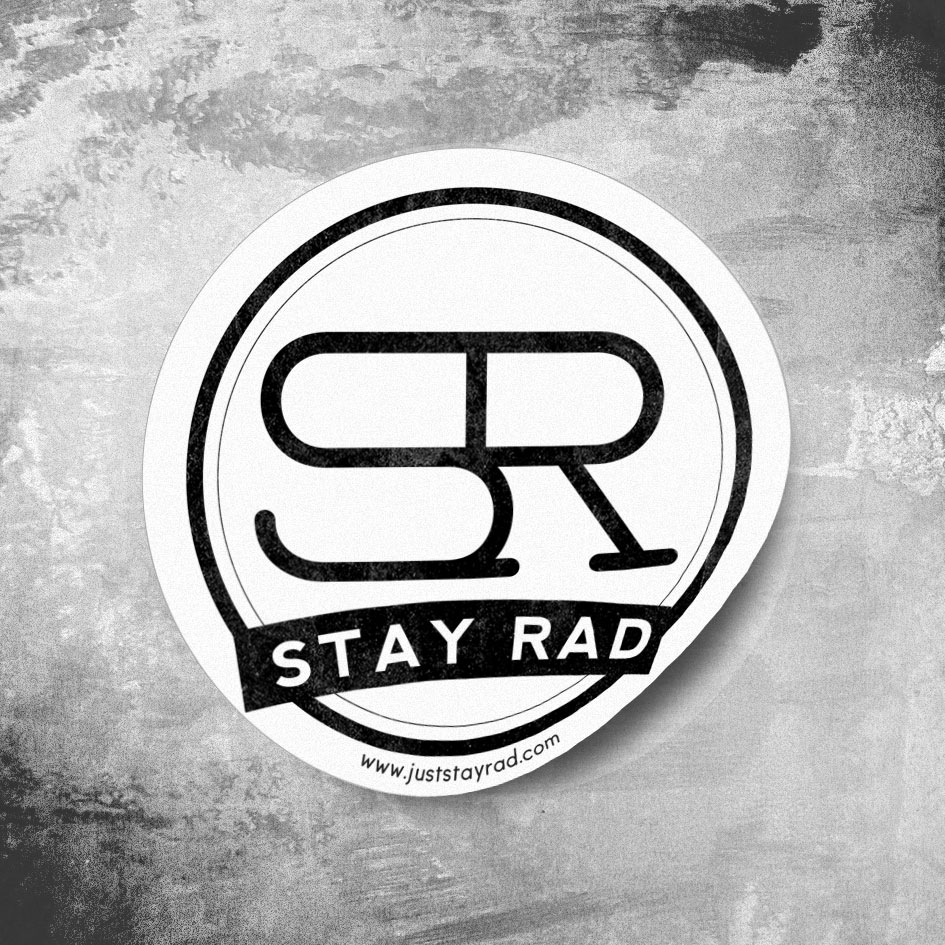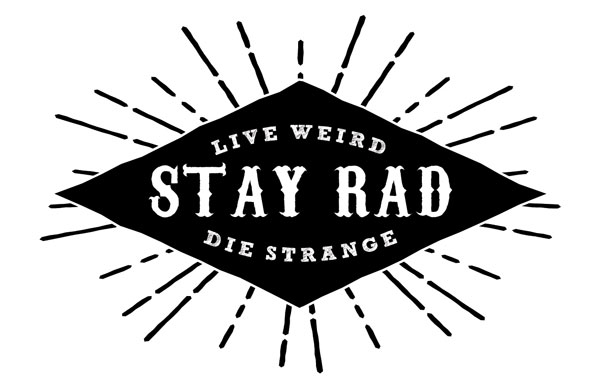 Stay Rad was my first personal side project for my original works or art. I branded the whole project for a slightly creepy take on my artwork.