Jersey Shore Logo Design
From sketch to print, unique and hand crafted logo designs for every business.
Logo and branding redesign for Second Hand Stories, an online vintage furniture shop specializing in mid-century modern. The logo was to reflect a sense of adventure and travel, while keeping the retro feel alive.
Complete logo redesign for PCG Companies ( check out the site and all of the sister sites, I created them! ). I Was given the task of updating the previous logo for a digital marketing and consulting agency, to give it a more modern and up to date look. This involved updating the colors, simplifying the font, and formulating a recognizable icon.
See below for the original logo: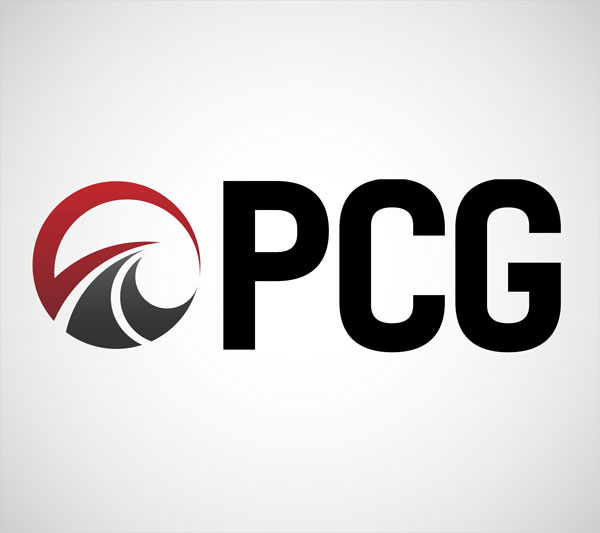 Logo creation for conference held in Tampa. Since the conference is a satellite of a larger conference held in Napa Valley, they logo depicts both wine and sunshine.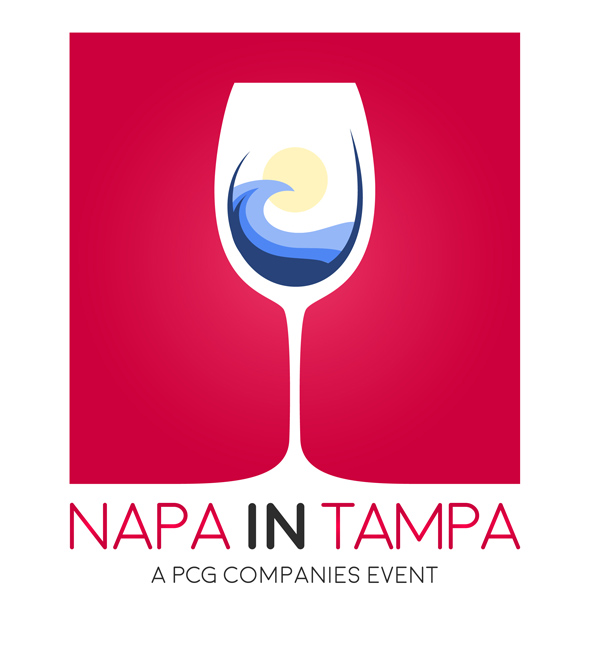 Logo designed for a creative startup. Their premise is to go into offices and teach woodburning and painting to help employees de-stress. Client wanted a clean and creative way to express what they do.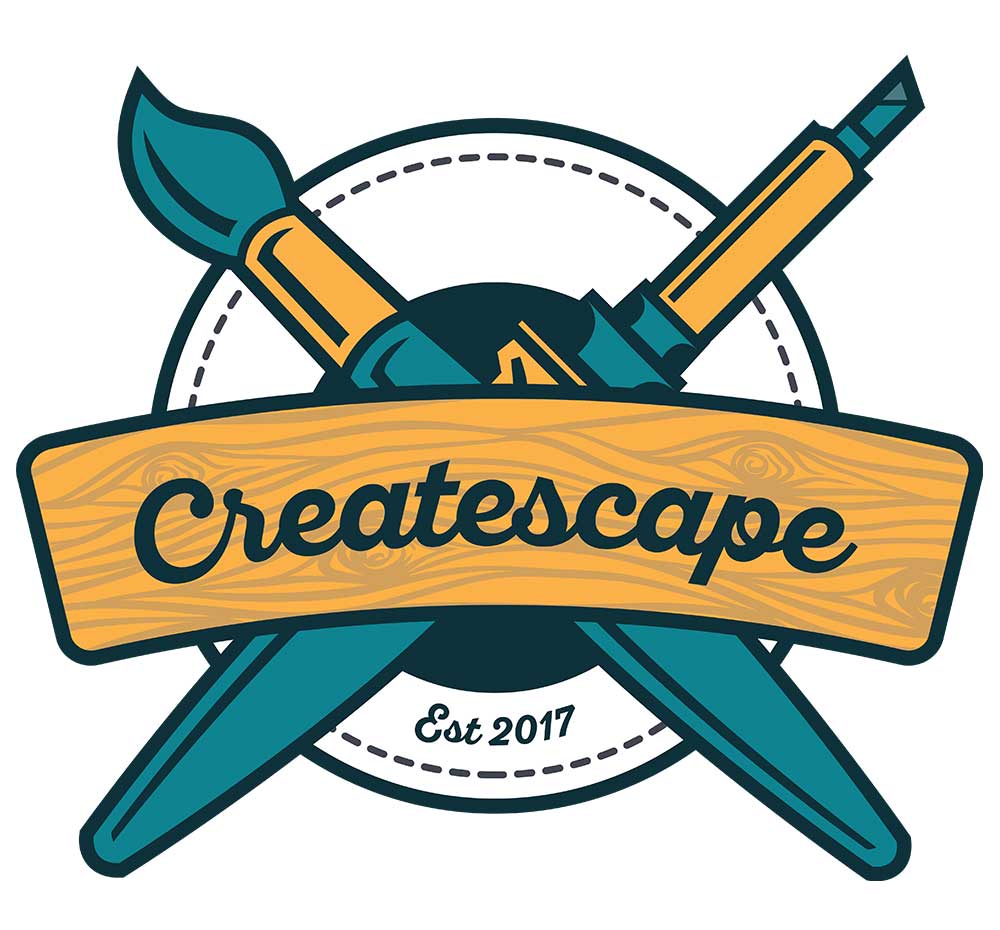 Rebrand logo for Sunray Scientific, a technology based company that wanted a clean, simple design incorporating subtle science touches.

Sparked is a video game news website featuring the latest news in all video games, esports, and tech. Simple logo mockup.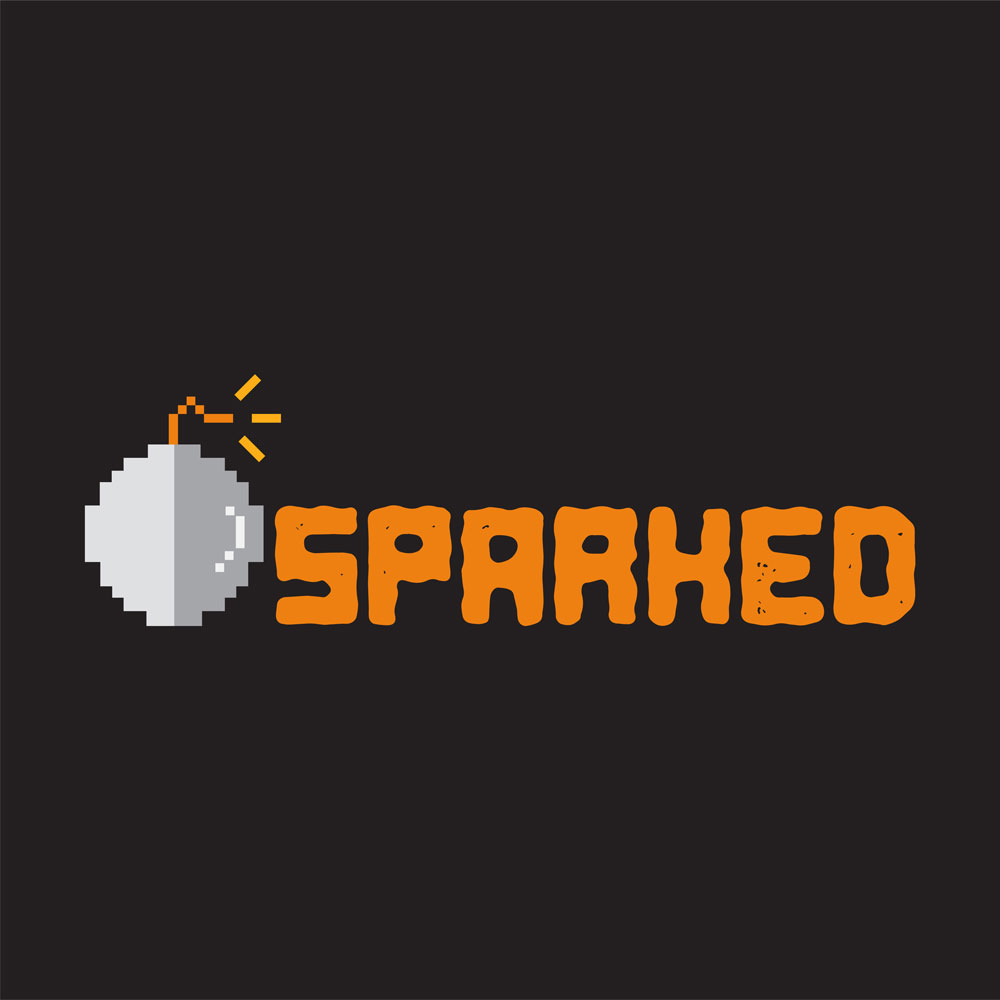 A performance fitness and nutrition startup needed several logos. One for business cards, and one for digital purposes. Both logos were created with soft, neutral colors, and fun organic typography.
Logo design for a digital service company, specializing in social media and online advertising.