Jersey Shore Logo Design
From sketch to print, unique and hand crafted logo designs for every business.
Complete logo redesign for PCG Companies ( check out the site and all of the sister sites, I created them! ). I Was given the task of updating the previous logo for a digital marketing and consulting agency, to give it a more modern and up to date look. This involved updating the colors, simplifying the font, and formulating a recognizable icon.
See below for the original logo: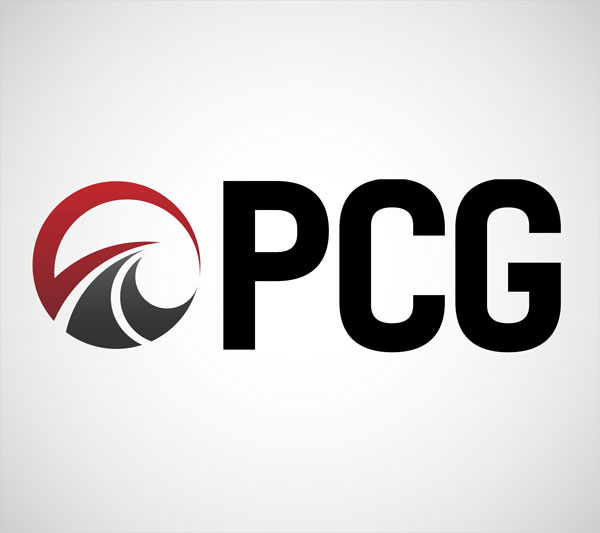 Logo creation for conference held in Tampa. Since the conference is a satellite of a larger conference held in Napa Valley, they logo depicts both wine and sunshine.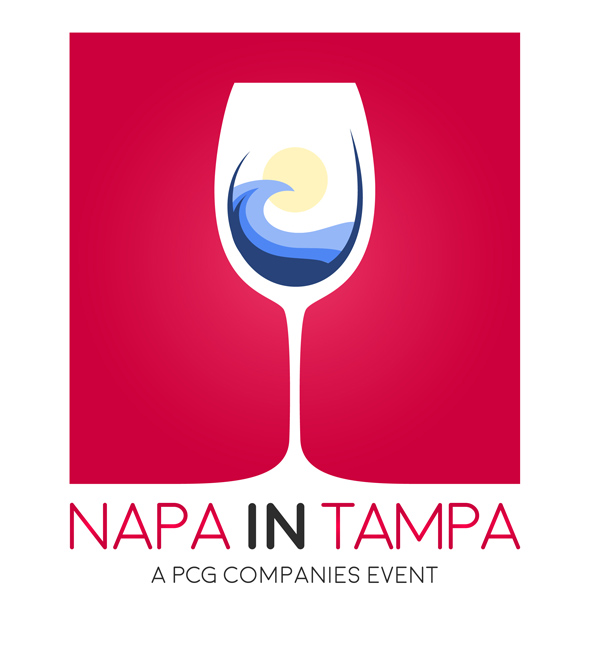 Rebrand for a previous application titled "ROI-Bot". VistaDash is an online dashboard for car dealerships to check their marketing statistics, quickly and all in one place. The logo was created to reflect a simple product, with an easy to use design. See the website I also helped with creating at VistaDash.com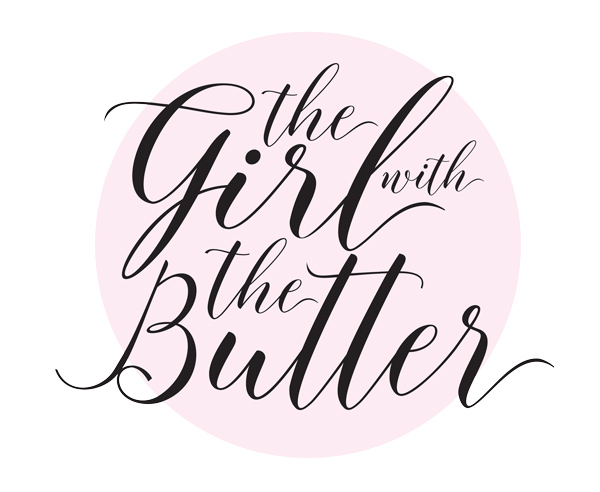 A performance fitness and nutrition startup needed several logos. One for business cards, and one for digital purposes. Both logos were created with soft, neutral colors, and fun organic typography.
Logo design for a digital service company, specializing in social media and online advertising.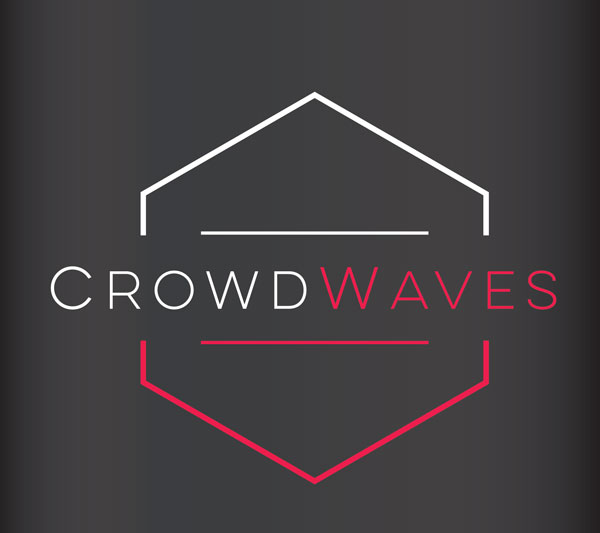 Work for a client for a youth group logo. Concept is to inspire and help others through, conveyed through usage of a pheonix. Original design.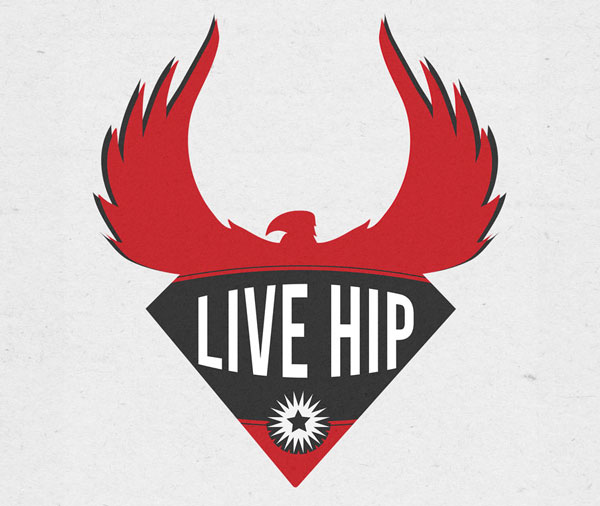 Logo design for a small startup company focusing on creating meal plans targeted to individuals with strict dietary concerns. The audience is mostly based towards children and young adults, so the client wanted a fun, colorful design that represented their wholesome, organic outlook.